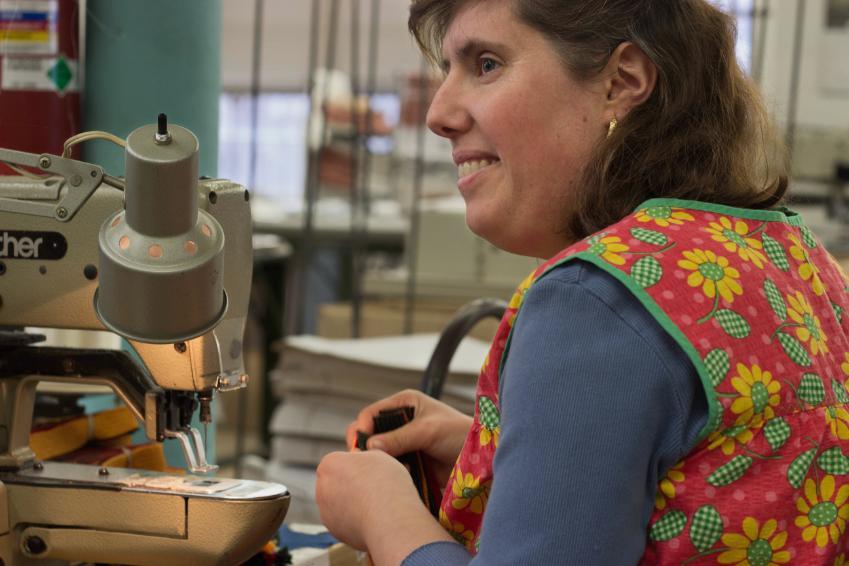 All of the Fall River Portraits images, including the Fall River Portraits – Making Things ones are available on the following website: www.fallriverportraits.org
Since 2014, over 150 amateur photographers have worked to create a collaborative portrait of the people, culture, and neighborhoods of Fall River, Massachusetts.  They have explored and documented the everyday life and landscapes of this small New England city and found hope, beauty, and vitality in unexpected places.  Their images foster an appreciation of what the city has to offer as well as a deeper understanding of the challenges it currently faces.  As one of the project photographers noted, using her camera to look at the world around her with curiosity and without preconceptions led to "meeting the most amazing human beings and gaining crucial perspective into the unique culture of Fall River."
Project photographers  include students at the University of Massachusetts Dartmouth and the city's public high schools – B.M.C. Durfee High School, Diman Regional Technical Vocational High School, and Resiliency Preparatory School –  and volunteers working with Fall River's Healthy Cities initiative.
Each year, project photographers have explored different aspects of city life including:  small family-owned businesses; neighborhoods, street scenes, and the built environment; factory floors and workshops of locally-owned businesses; clubs and civic organizations; and parks and nature in the city.
The Fall River Portraits project is funded by the University of Massachusetts President's Office and the University of Massachusetts, Dartmouth and directed by Professor Andrea Klimt.