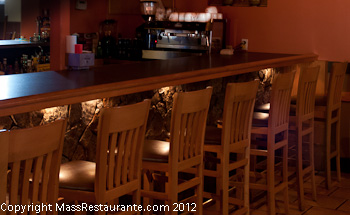 Campaign kick off meeting scheduled!
COMMITTEE TO ELECT CAROLE FIOLA
Your Experienced, Dedicated Advocate
HELLO ALL!  WE ARE OFF AND RUNNING!!  WHILE WE STILL HAVE NO ELECTION DATE WE WILL KICK OFF OUR CAMPAIGN !!!!
TUESDAY, MARCH 5 AT MESA 21
21 Lindsey Street, Fall River
FREE  *  REFRESHMENTS  * CASH BAR
EVERYONE WELCOME!!
PLEASE BRING YOUR FRIENDS AND FAMILY!!!