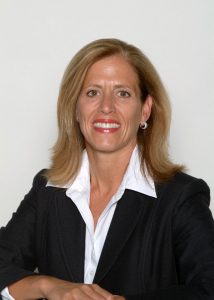 As most of you know, I was sworn in as State Representative of the 6th Bristol District on September 25, 2013 and I can report to you that since that date it has been the most gratifying professional experience of my life.
Whether meeting one on one with constituents in my district office, at an event, or in one of the many local restaurants during "Coffee and Conversation with State Rep Carole Fiola",  or "Walk and Talk with State Rep. Fiola", I can assure you that our number 1 role is to listen to your issues and ideas and find solutions to make our community a better place.
My Legislative Aide Tyler Cotta and I are set up in our State House office in Room 236 and our district office in the Registry of Deeds building at 441 North Main Street in Fall River. I'm very pleased with our location. Our district office is convenient, handicapped accessible and has plenty of parking.
On Beacon Hill, the staff, fellow Legislators, and, in particular, Speaker DeLeo have all been extremely welcoming. It's also a great honor to work together with our local delegation as we work to move this region forward.
For the 2019-2020 legislative session, I am honored to have been selected to serve as Vice Chair of Bills in the Third Reading as well as serving on the Ways and Means, Economic Development and Judiciary Committees.  Each of these committees allows me to work on many significant issues related to our district.
In the meantime, please feel free to "Keep Up with Carole" by reading our bimonthly e-newsletter, contact Tyler or myself with any questions or comments via phone, email, or Facebook on our page, www.facebook.com/electcarole. or I'll see you in the district.
THANK YOU for your support.
My best,
Carole