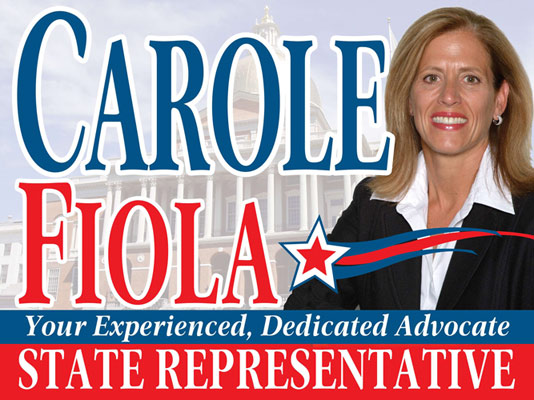 State Representative Carole Fiola announces district office hours for March 2014
Fall River hours are located in the district office in the Bristol County Registry of Deeds building, 441 North Main Street, second floor, and will be held on the following Fridays: March 7, 14, and 21 from 9am-12pm.
Office hours will also be held at the Freetown Senior Center at 227 Chace Road, East Freetown, on Monday, March 3, from 9:30am-10:30am and in Assonet at the Freetown Town Hall, 3 North Main Street, first floor, on March 10 from 10am-12pm.
Each office is fully handicapped accessible.
Staff who speak Portuguese and Spanish will be available to constituents from 11am-12pm on Friday, March 21 at the Fall River office.
Appointments can also be scheduled by calling 617-722-2460 or 774-319-2544.