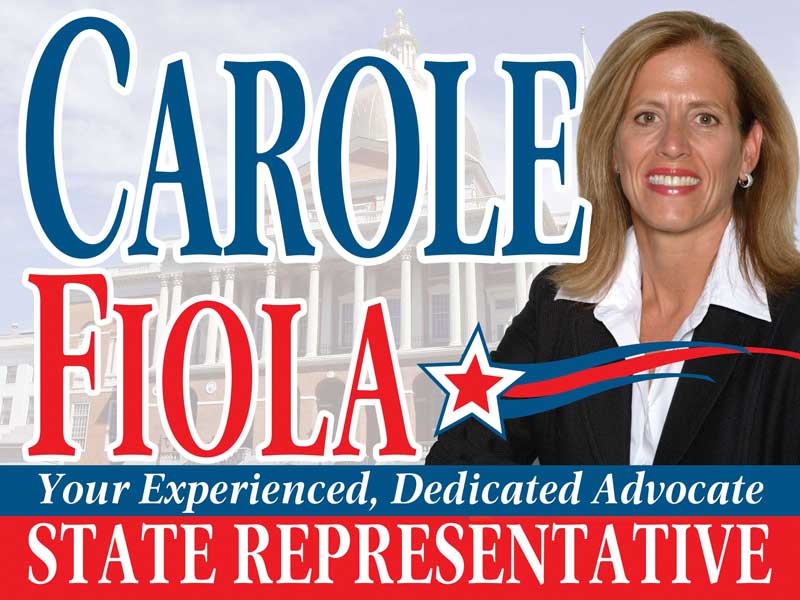 How badly is the Fall River landfill contaminated? "First step" to finding out starts Monday
http://www.heraldnews.com/article/20140304/NEWS/140308699
How badly is the Fall River landfill contaminated? "First step" to finding out starts Monday
FALL RIVER — State Rep. Carole Fiola is calling for a public meeting on Monday to get some answers regarding contamination at the Fall River landfill.
The meeting is at 1 p.m. at Bristol Community College in Building G in the faculty dining room.
"We have a lot of questions: What is there, where is it, what's been done so far, what are the regulations and who's required to do what," said Fiola, "This will be a process and this is the first step."
Fiola said she opted for the larger venue today after she learned of the high level of public and local leaders' interest in the issue during a City Council committee meeting on Monday.
Invited to the meeting are representatives from Massachusetts Department of Environmental Protection; Mayor Will Flanagan; Bruce Stanas, Republic Services municipal and government affairs manager, the company that owns the landfill; members of the City Council; the property owners where the contamination is suspected to be located; the region's Statehouse delegation; a representative from Freetown; and the public, Fiola said.
The Herald News has obtained documents from June 2001 that include a study by former landfill owner Browning-Ferris Industries identifying the contamination on the boundary of the southern portion of the landfill.
In 2003, MassDEP sent a letter to BFI and copied it to city officials, indicating the department determined an assessment of the area was necessary "to determine the source, nature and extent of contamination" and quoted solid waste management regulations.
Whether MassDEP ever conducted an assessment is unclear and will likely be a question for MassDEP on Monday.
An additional site assessment report dated July 2006 to the MassDEP from BFI identifies evidence of solid waste contamination on the south side.
The 2001 report indicates the dumping was primarily municipal solid waste, construction and debris waste. A test pit revealed that buried waste ran from 11 to 20 feet deep, possibly deeper, and the depth of groundwater at the excavated site was 4 to 8 feet below grade.
The landfill has long been spurned by city residents and environmental groups. It towers over the North Watuppa Pond, the second-largest naturally occurring body of water in Massachusetts and a source of the several communities' drinking water, including Fall River.
Republic announced they were closing the landfill in October and building a transfer station after getting MassDEP approval.Fiola said it's important to begin the discussion, "but I don't believe we'll get the whole blueprint on Monday."